I recently found some old watercolour paintings of mine. I really don't know how to use watercolour paints, so they're not great, but here they are:
An anime-style portrait of KD and myself. KD says "that's not anime!" Note: I've never been
that
skinny! And my drawing leaves much to be desired (I can't draw decent hands to save my life).
Inspired by the song "Colored People" by DC Talk.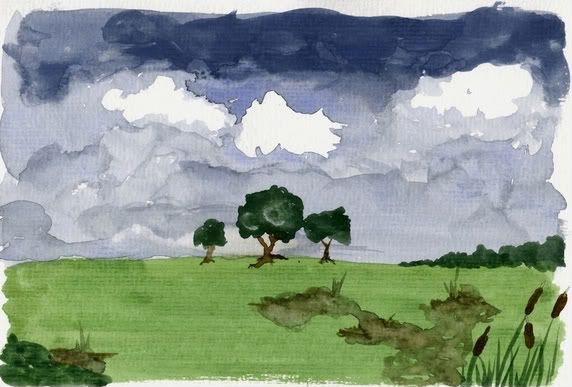 This one is my best, I think. I framed it and gave it to my mother-in-law for Christmas a couple of years ago.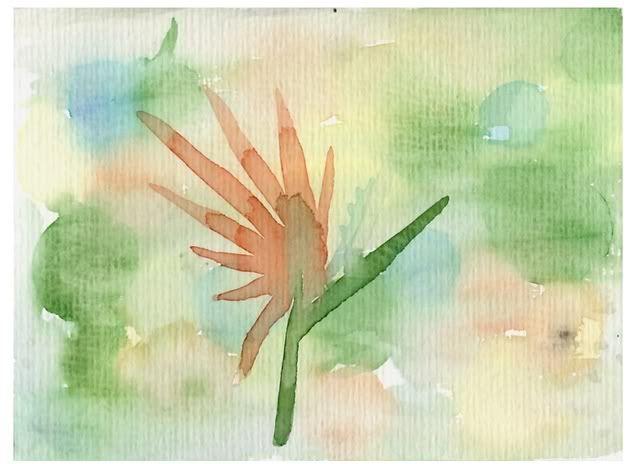 And this last one was actually a card that I gave to a friend. I really like bird of paradise.