Welcome to the first ever Favourite Posts of the Week party at To a Pretty Life! I wanted a place to share my favourite posts, and also to see what you've loved this week! After you check out my favourites, feel free to link your favourite post of the week. It can be on your blog or someone else's, just be sure to link to the actual blog post page. Enjoy!
*****
So you'd think that after falling in love with that Ikea kitchen just last week I'd remain loyal a little longer. Not the case! Sorry Ikea, I have a new love! It's this
kitchen by Kelly of Eclectically Vintage
! She did an amazing job with the renovations. I love the red stove!
*****
I discovered
this Little Black Dress post on Twitter
. I haven't yet had a chance to read more on the blog, but I will! I loved her dress, and her boots look almost exactly like mine!
*****
I was pretty thrilled to read
a post on The Lettered Cottage
about repainting this little piece of furniture. See the new colours? Do they
look familiar
?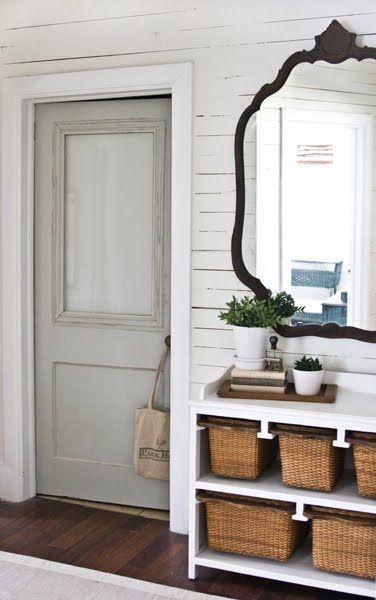 And then Layla shares again her post about
Easy, Affordable Ways to Add Character to a New Home
*****
I just discovered this blog,
Girls and Bicycles
. The writer is from Edmonton! I love her bike-riding style! She rides in heels and nice clothes. I look forward to reading more!
*****
It's your turn! What is your favourite post from the last week?
Remember that every comment on any post is counted as an entry in the Vintage-Inspired Giveaway! Of course, feel free to comment even if you don't want to enter the giveaway! Make sure I have a way to contact you if you're the winner!